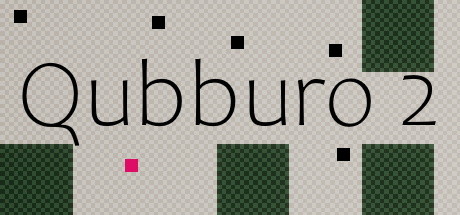 About This Game
"An Early Access title, may have random crashes and bugs"
Please read the Early Access Description above.
Concept
In Voxelized, you gain a control of a character in a cubic world. At first you are alone, but that is about to change.

Build a House.
Build a Town.
Build a City.
Build an entire World.
Voxelized is heavily based on building, but as the players keeps suggesting their ideas and features, it will be changed in to something else.
The building feature is primary, but Voxelized will be alot more than just a building game.
Current Features

Voxelized is Unfinished, yes it is a feature. When the development started, it was obvious from the beginning that this game will be made by/with the Steam Community.
Build a shelter before the storm rises.
Explore the Randomly generated infinite worlds, you never know what you will find.
Day&Night Cycle
Dynamic Weather
Building System
Season system

Planned Features
Enemies
NPCs
Pets
Survival
Other game Modes&Scenes
Almost anything YOU want. I will add most of the requested features in game.
What there MIGHT be
Local Co-Op
Multiplayer with Dedicated Servers




Minimum:

OS: Windows XP
Processor: 1.5 GHz
Memory: 2 GB RAM
Graphics: 512mb Dedicated VRAM
DirectX: Version 9.0
Hard Drive: 300 MB available space
Sound Card: N/A

Recommended:

OS: Windows 7, Windows 8
Processor: 2.5 GHz
Memory: 4 GB RAM
Graphics: 1024MB Dedicated VRAM
DirectX: Version 11
Hard Drive: 400 MB available space
Sound Card: N/A






1. Register here.
2. Join the giveaway here, but first make sure to join the

group

(and sync account).
Last edited: