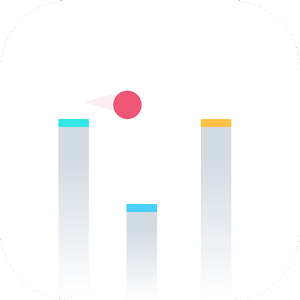 Rating: 1.5/5
One touch game easy to understand hard to master!
How to play
● Tap anywhere on the screen to jump.
● Don't fall down.
● Collect stars.
Features
● Random individually crafted levels.
● Smooth and challenging "one touch" gameplay.
● Share screenshots of your score with friends or family.
● Stunning and colorful graphics
● Game Center Leaderboard
Contact:
Facebook:
https://www.facebook.com/arsalanengr/
Twitter:
https://twitter.com/arsalanengr
Instagram:
https://instagram.com/arsalanengr
Giveaway page:
read more