he privacy paradox of contact-tracing apps
There's a fine line between invasive data-collection practices and the need for individual privacy, and contact-tracing apps are blurring it.
Since their introduction, contact-tracing apps have been met with public skepticism.
There are certainly examples of countries that have used contact-tracing technology effectively and with minimal privacy concerns. But our apprehensions have also been borne out with recent developments in more invasive ways that some countries are using the data they've collected. Find out how contact tracing is being used around the world.
Have a view on how countries should approach the needs of public health vs. those of individual privacy? If you're a student, you can enter our annual essay contest to win $5,000!
Top-rated VPN for 2021. Unblock sites & protect every device. 24/7 support. VPN for Windows, Mac, Android, iOS, routers & more. Try 30 days risk-free.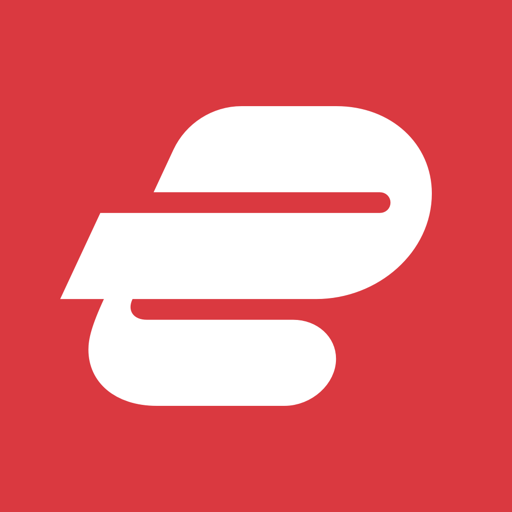 www.expressvpn.com