CD Recovery Toolbox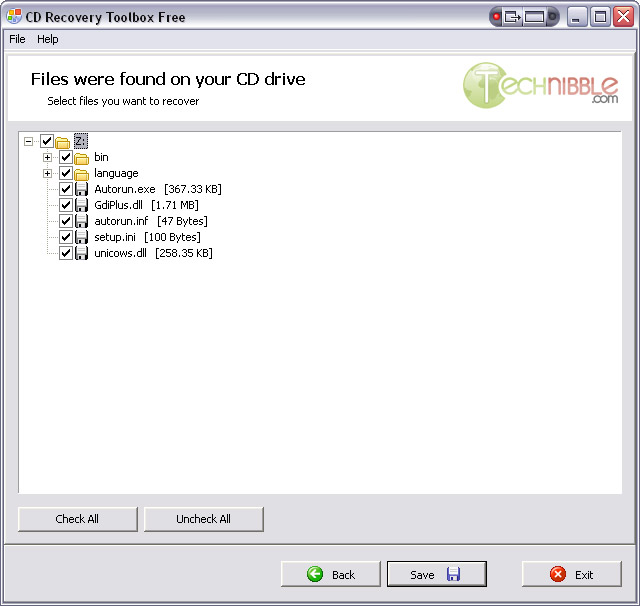 CD Recovery Toolbox is a free application designed to recover data from corrupted media like CDs, DVDs, HD-DVD, Blu-Ray etc..
The tool scans the damaged media and uses many different algorithms to recover the data which considerably increases the amount and quality of the recovered data. Once the tool finishes it shows you a full report of what it it could recover and what it couldn't.

I have personally used this tool to recover data from a scratched CD and it worked great. I have read that this application can also recover information from CDs/DVDs that have other physical damage like liquid spills, that haven't been burnt correctly, OS failures when reading or accessing the media and more. A very useful tool in any technicians toolbox.