Flush All Apps Cache, Clean individual App Cache, Auto Clean Cache (Pro Feature), and lot more features..
Cache Cleaner gives you ultimate control over your device cache. Now Free up 100's of priceless MBs from your device/phone memory (Internal) and boost your device speed in just one click of a button!
Auto-Cleaner (Pro Feature), Cleans memory automatically. Available intervals: 1 minute, 5 minutes, 10 minutes, 30 minutes, 1 hour, 3 hours, 6 hours, 12 hours, 1 day .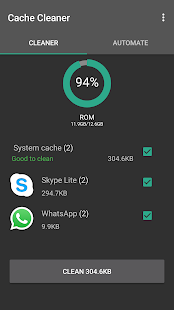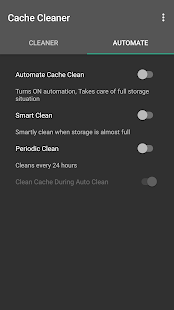 Works on both rooted and non-rooted devices.
By,
8JAPPS
https://android.giveawayoftheday.com/cache-cleaner-pro/