Want to watch a 1080p HD video (1920x1080 pixels) on your PC / Mac? However, with the pre-installed Windows and Mac video player, you may experience the following problems.
1. The software always supports when playing a large video file.
2. The player supports only a few video formats, which does not fit your needs.
3. The picture quality is poor, and the playback of the HD video is not smooth.
Looking for an HD video player that can play 1080p / 720p HD video with high quality? In this article, we will show you the best five playing software for HD videos.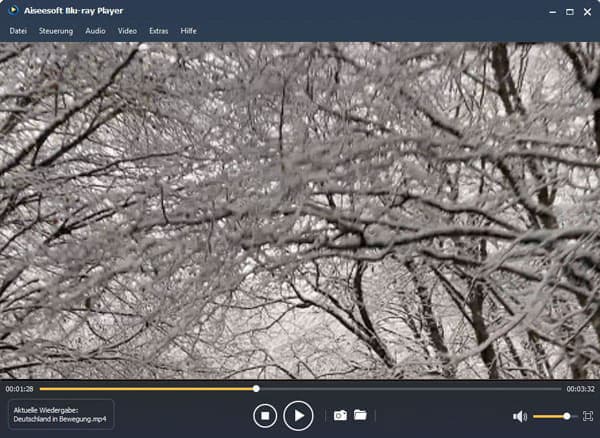 HD Player - 1080p HD Videos fließend abspielen