7-Data Recovery Suite, today's discount software promotion, is here to save your day!
Data recovery is a necessity these days. There are a number of ways that your data can be lost – deleted files, hard drive corruption, lost partition, willful acts of wrongdoing. No matter how it happened, the result is always the same – stress, frustration, sheer panic at the notion that you've lost something valuable that can never be retrieved.
7-Data Recovery Suite can recover deleted files and data under a variety of conditions, from local drives, memory cards, mobile phones, and other storage devices. With this user-friendly data recovery software, you don't have to pull your hair out over a lost document, email, photo, video, or audio file ever again. Thanks to advanced scanning technology and directory restructuring algorithms, 7-Data Recovery Suite digs deep and recovers your files back from the abyss. It even works to recover deleted files from the Recycle Bin or by using 'Shift+Delete'.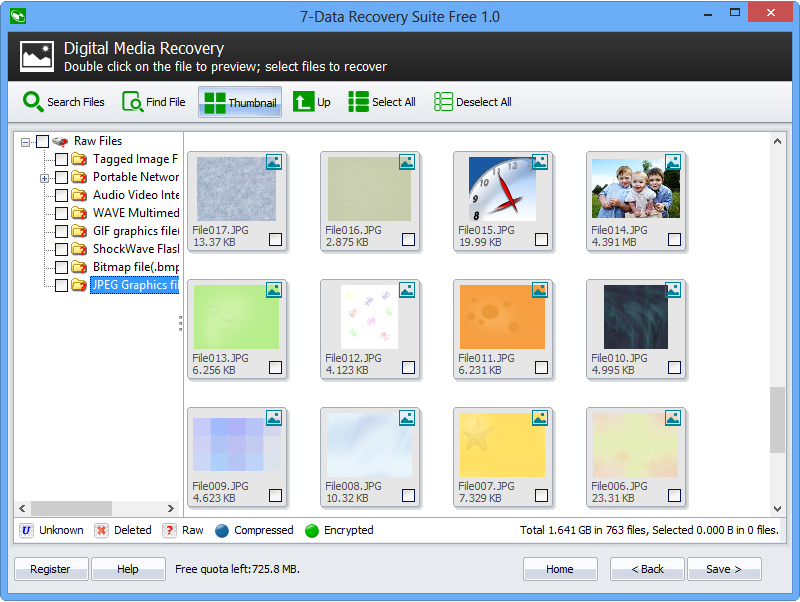 7-Data Recovery Suite - Recovery Software - 100% off for PC